Community, Connection and Storytelling #11
This weeks round up the what's worth checking out...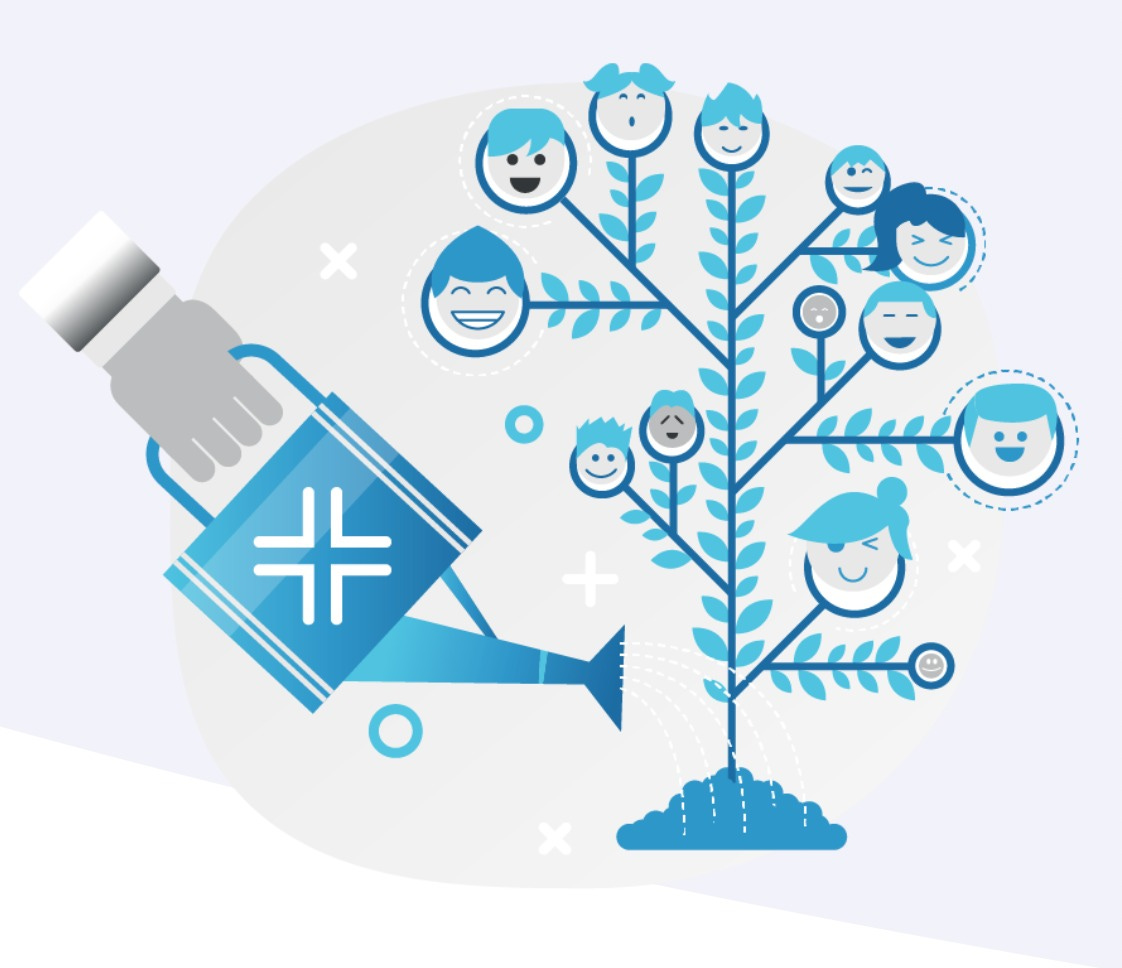 Here is this week's round of of the things that have caught my eye, made me think, cry or has warmed my heart in the worlds of community, connection and storytelling.
Watch 📺
Have you watched The Social Dilemma on Netflix? In case you have been living under a rock, go and pop your device away and catch up. Then when you've recovered in a few days come and check out the rest of this post. I read Roger McNamee's book Zucked last year so was expecting The Social Dilemma to have an impact, but I was unprepared for the way in which this documentary was presented, especially as a parent. It's one of the year's best documentaries and well worth a long ponder…
Scroll 📱
For Humans of New York fans, Brandon has been doing an incredible series on the life story of Tanqueray - a vivacious and beautiful human being in NYC. If you want to see how to tell a life story in 32 instagram posts its absolutely compelling and the money raised for Tanqueray will warm your heart. Social media done really, really well.
Listen 🎧
Marsha Druker's Create Commuity interview with Emily O'Brien is well worth a listen. Emily is the Founder of Comeback Snacks, a gourmet popcorn company that she started in federal prison. Insightful and will make you think differently about prison.
Read 📚
Rosie Sherry's fantastic article and take on digital gardens, and how these relate to community. For community nerds new and old.
Coming Up 🗓
CMX summit | Oct 5-7
Community Builders Summit 2020 | Oct 8-9
Both are virtual this year and has an incredible line up of speakers. Worth checking out here and attending from the comfort of your own home if you can!
Until next week,
💙Anna